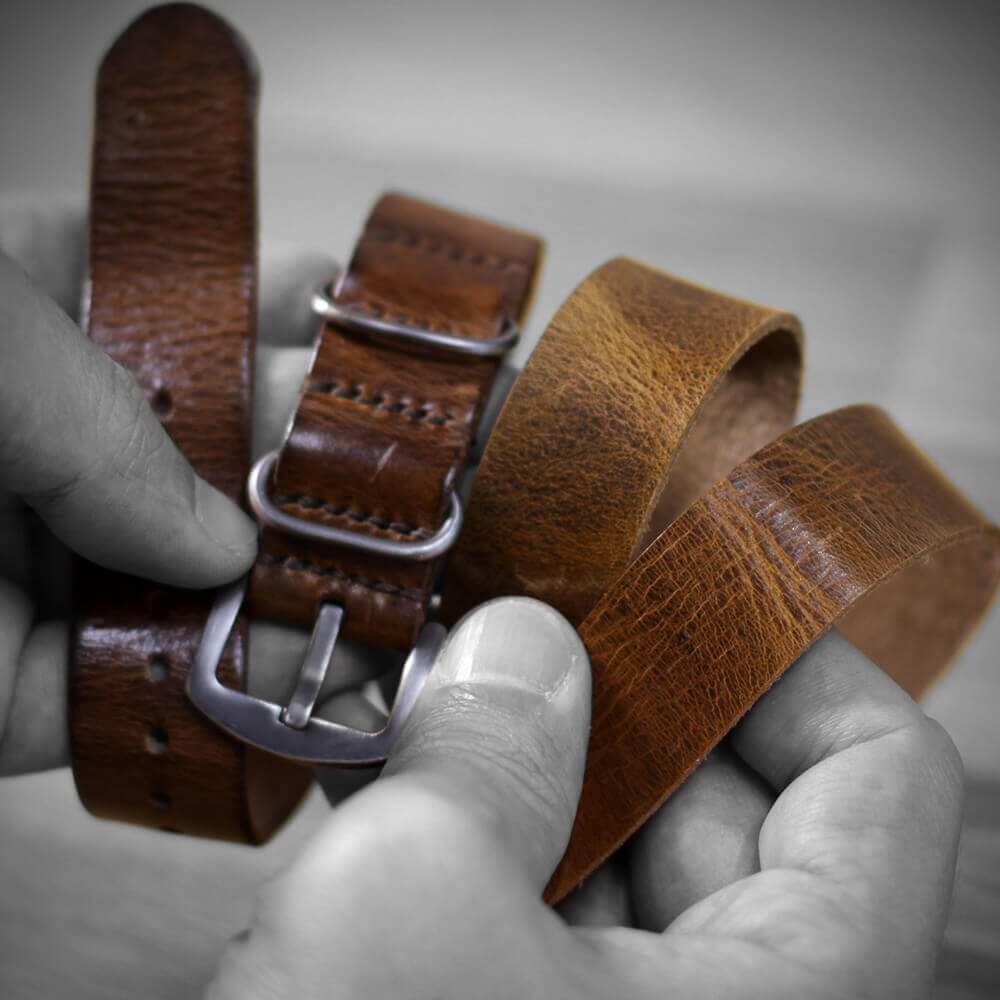 Vegetable Tanned Leather
As vegetable tanned leather ages, its warm, brilliant color intensifies; yet its resistance remains the same. Although the leather reveals the signs of time and wear, it is the most astute expression of truth and authenticity. It absorbs traces of our lives – oil from our skin, dirt, moisture, exposure to sunlight and heat, eventually lead to development of natural patina with a beautiful glossy sheen.
Read More
We believe in simple, timeless, and responsible designs.
Every Piece is Unique
A handicraft made from Tuscan vegetable tanned leather means you are getting a one-of-a-kind good that represents your own style and originality. In combination with our meticulous craftsmanship, you are guaranteed to own a handmade leather product as inimitable as you are.